Cold forming of screws: wide range in highest precision
Cold forming of screws: wide range in highest precision
Cold forming of screws: wide range in highest precision
Besides the milling of screws chipless forming is the most important manufacturing process. alstertaler schrauben und präzisionsteile GmbH has a lot of experience in cold and hot forming and therefore assures you screws as quality products in highest precision. Screws can be produced in large quantities easily and quickly with little material loss as cold extrusion parts. Find out more about cold forming of screws and other parts in our range below!
What makes the cold forming of screws special?
The cold forming of screws takes the form of upsetting in several steps. With each upsetting step there is a greater offset in the crystalline lattice of the metallic raw material. As a result greater force has to be applied for upsetting in the subsequent step, which contributes to greater stability and strength of the entire screw.
After the screws have been cold-formed by our presses, they are calibrated and finally rolled over our thread rollers. The result: Screws with a high material stability and precision in all dimensions. This process is suitable for the production of common screws according to DIN standards as well as special screws completely according to the ideas of our customers.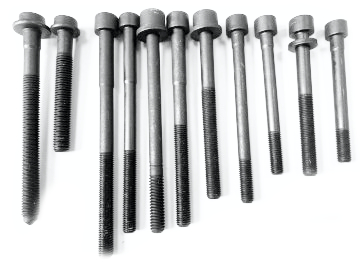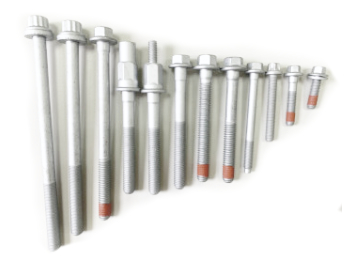 Why rely on alstertaler for cold formed parts?
As a traditional company we rely on cold forming and other established processes for screw production for many years. With our know-how we can produce a wide range of products – from flat and round-head screws to combination screws, safely and precisely to customer specifications. Whether according to a well-founded description or available technical drawings: We manufacture custom-made cold extrusion parts for you – promptly and at fair conditions.
The high strength, the very gentle processing of the metal and the low material loss are significant advantages when you produce screws by cold forming. In addition to professional implementation we will be happy to advise you on whether the process is suitable for your individual purposes or what alternatives we have to cold forming. This gives you the certainty of receiving optimum quality for screws, nuts and other workpieces.
Your personal offer
Do you need a personal offer? You can send us a message right here. Also attach the appropriate technical drawing to your message. So we can put together the right offer for you.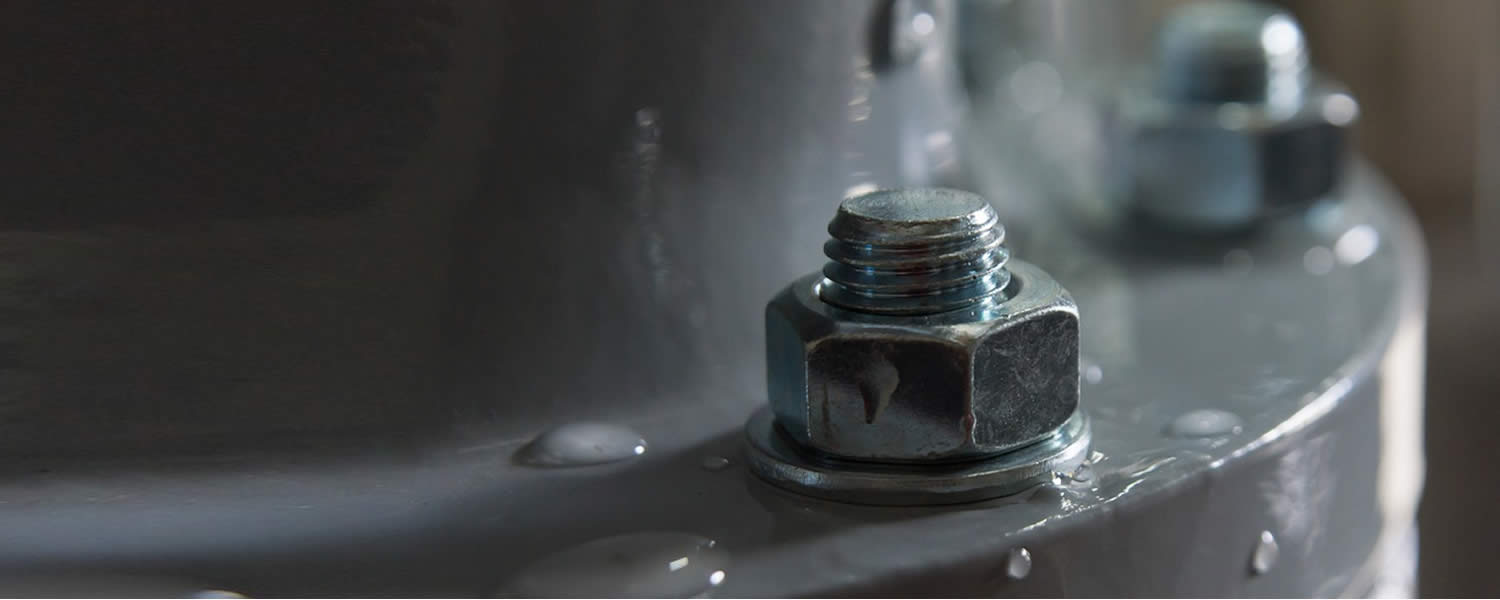 What processes are possible in addition to cold forming?
We also implement the second important process for chipless forming: hot forming. With this process you primarily enjoy the advantages of the high flexibility and formability of the screws and other workpieces. This alternative to cold forming is ideal if you want to produce metallic workpieces in less common formats. Cold forming is preferable for bolts, when it comes to low dimensional tolerances and surface quality.
We manufacture bolts, rings and other workpieces as classic milled and turned parts using our CNC machines. Take a look at our product catalog to decide which bolts and other fasteners fits your working purposes. Perhaps there will be an opportunity to make your production with our help more efficient in the future by using alternative manufacturing processes such as the cold forming of screws.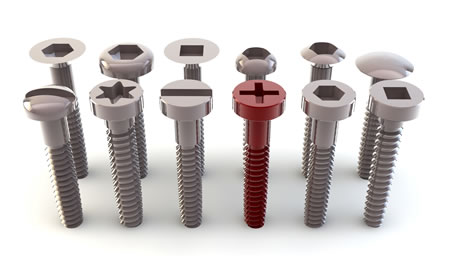 Warum Stockschrauben verwenden?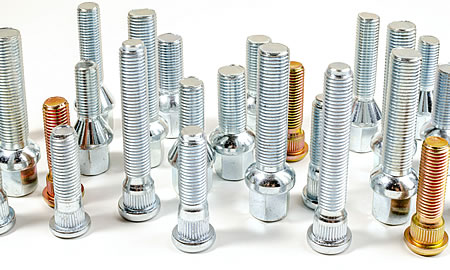 Questions about cold forming of screws? Contact us!
Would you like to receive a personal offer so that you can soon rely on the cold forming of screws for the manufacture of your products? Do you have general questions about these or other processes and would like get additional information? Contact us and get in touch to talk about cold formed parts and more.
For concrete offers for cold forming of screws, it is best to send us directly a technical drawing with your request, so that we can show you concretely in which form the cold forming of screws is most suitable for you.