Specialist for drawing parts
High-quality machine components using the most modern CNC machines
Machine components directly from the manufacturer
As a specialist for a wide variety of drawing parts, we offer you a very wide range of high-quality machine components.
We can produce almost everything that can be manufactured using turning, milling, drilling and other production and machining processes for the mechanical engineering sector in the proven alstertal quality.
What types of machine components are available?
No matter which area of mechanical engineering you need custom-made parts for, we are your efficient contact.
For example, we produce CNC turned parts and milled parts for a wide range of applications on behalf of our customers, including small turned parts, but also in the "Macro" version.
Another focus of alstertaler has always been on special screws.
Our product range is completed in the area of mechanical components from stamped parts as well as shafts and axles.
Effective manufacturing processes on state-of-the-art CNC machines, a large selection of available materials from aluminum to tantalum as well as extensive optional processing steps such as grinding, polishing or heat treatment ensure an optimal result.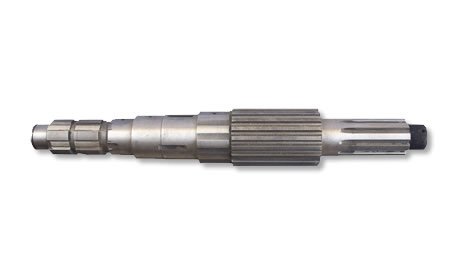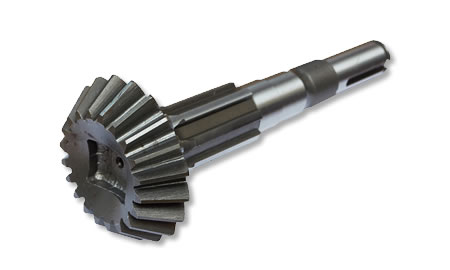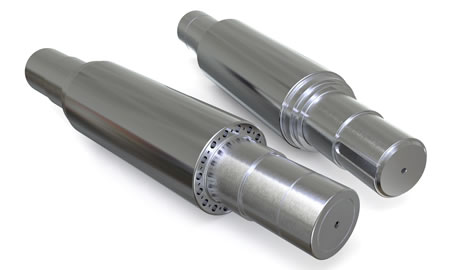 What advantages do the machine components from alstertaler have?
Thanks to our Hamburg company's extensive warehousing services, you can benefit additionally when ordering your machine components.
At alstertaler schrauben & prazisionsteile GmbH we always stock a large amount of parts for you, so that you do not have to tie up any storage capacity – with permanent availability. In addition, our effective parts management ensures that you always stay up to date with regard to minimum and order stocks.
What can we do for you? Find out from us about the available machine components and the range of services!
Your personal offer
Do you need a personal offer? You can send us a message right here. Also attach the appropriate technical drawing to your message. So we can put together the right offer for you.