Stamped parts for many possible applications
Do you need first-class quality stampings? In addition to screws, nuts, feather keys and disc springs, our range also includes washers and other components in a very large selection and for many possible applications. Take advantage of our offer if you need clamping washers, square washers, fitting or other washers for your project.
As with the other fasteners in our product range, we attach great importance to a comprehensive range of available materials when it comes to stamped parts – starting with steel and plastic right up to tantalum. Find out more about our range of products and services below and feel free to contact us for non-binding advice and an offer.
What areas of application do stamped parts have?
Our variety of materials is one reason why the washers, square washers, tension washers and other stamped parts from "alstertaler schrauben" can be used in a wide range of areas. Our customers from the automotive industry, mechanical engineering, air conditioning technology and many other industries appreciate this. Convince yourself of our company's powerful portfolio!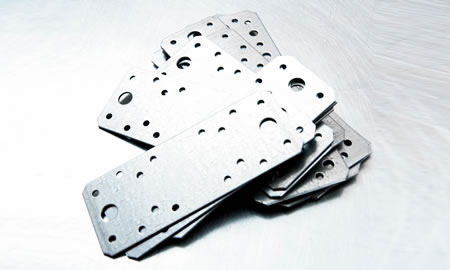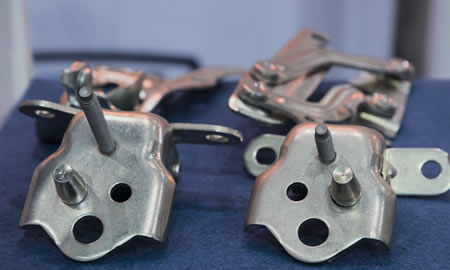 What types of stampings are available?
In our range you will find everything from A for axle clamping rings to Z for toothed washers. Find out more about our products and the available materials below.
The current alstertaler product catalogs can be downloaded here.
Square washers, round washers
Washers for metal and wood connections
Toothed, rosette and serrated lock washers
Spring washers, axle clamping rings
Support and tension washers
Locking plates, shaft locks
Fitting and locking washers
Discs, rings etc. made of plastic, steel / stainless steel, brass, as well as copper, titanium, aluminum, Hastelloy, Inconel, tantalum
Your personal offer
Do you need a personal offer? You can send us a message right here. Also attach the appropriate technical drawing to your message. So we can put together the right offer for you.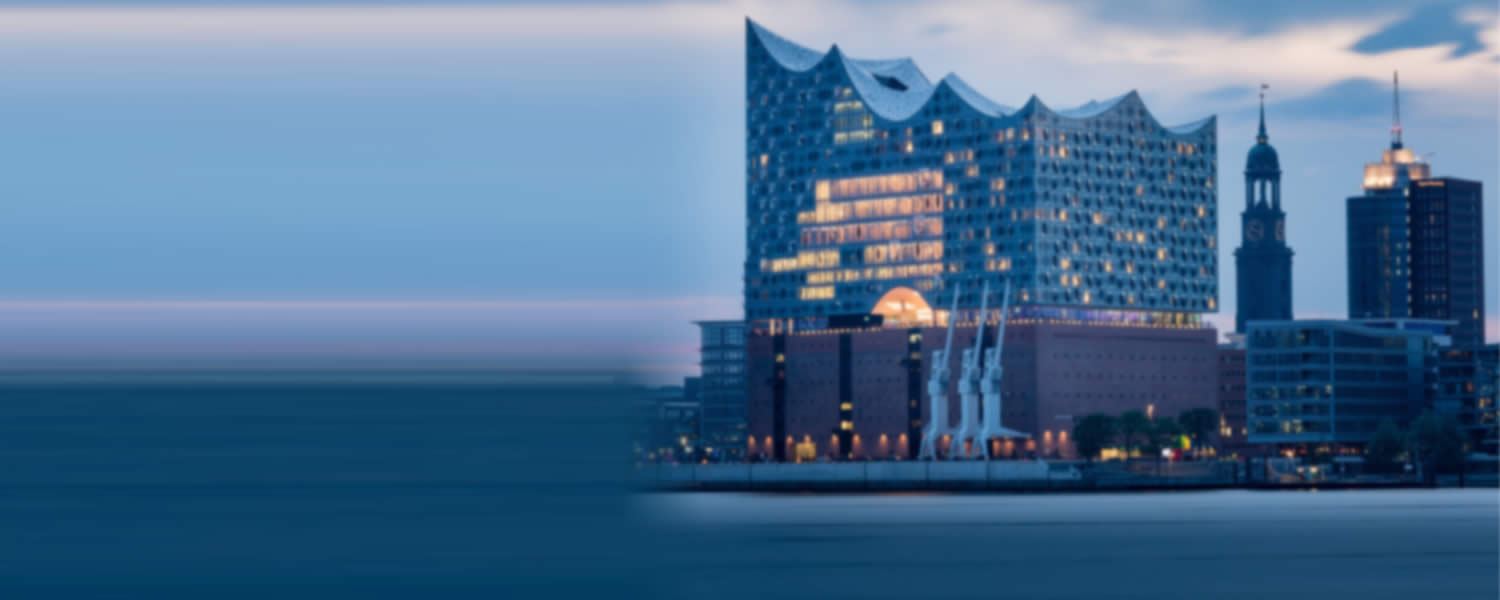 Proven quality Washers, square washers & Co
Take advantage of the numerous advantages we offer you when ordering your stamped parts.
Benefit from the possibilities of our extremely attractively priced framework agreements, just-in-time delivery and demand management including storage, have square washers, shaft locks, rosette washers or other items put together into an assortment – or take advantage of our assembly offers!