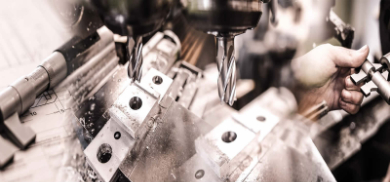 Innovation – Solution – Support
Highest Quality for You
Your specialist for turned parts, milled parts & special screws
Turned and miled parts
We manufacture turned and milled parts on modern CNC lathes and milling machining centres, based on customer drawings. With an emphasis on maximum efficiency and precision, we offer the complete CNC product range, including milling, turning and drilling.
Special and custom screws
Some ideas require very special solutions, which is why you can choose between different manufacturing technologies like hot or cold forming or machining. We produce your special screw in small or large quantities, with a focus on long-lasting load capacity and high functionality.
Quality – made in Germany
alstertaler upholds high quality standards and has been doing so for over 40 years. We put great emphasis on quality controls in the ongoing production and final inspections. As a result, we are one of the most modern production facilities in Germany and beyond.
Custom-made products
We do not believe in off-the-peg solutions and have already implemented numerous projects based on customer specifications. Our manufacturing process is precise, on schedule and cost-effective – be it for a prototype or series of small or large quantities.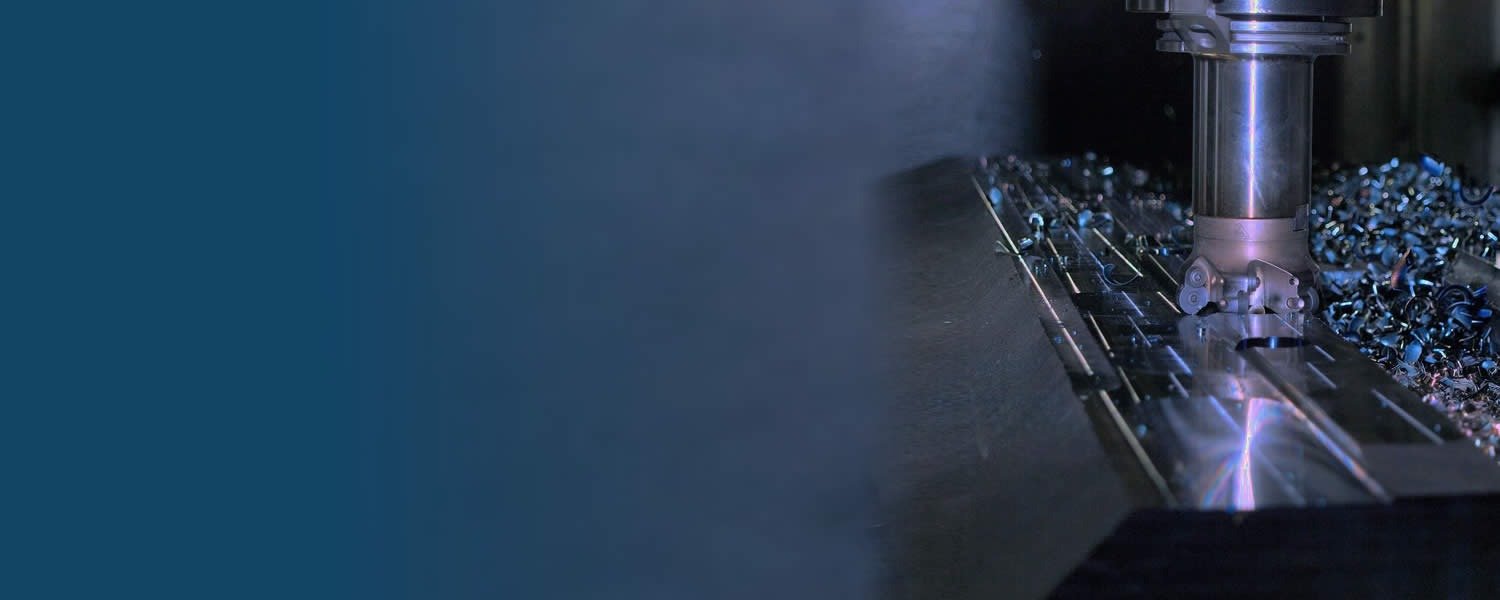 Production and distribution of precision parts
Established in Hamburg more than 40 years ago, "alstertaler schrauben & präzisionsteile lothar mewes gmbh" is an owner-managed manufacturer of component parts in the mechanical engineering sector. Among other things, we provide the latest CNC production technologies and first-class turned and milled parts straight from the manufacturer – made from any material, micro or macro-sized, in any quantity. The production of special and custom screws is our daily business. Upon request, we are also happy to manufacture customer-specific drawing parts. We not only produce quality screws and other precision parts for assembly, but also operate an extensive specialist trade for standard parts and connecting elements of all kinds. Special, standard and custom parts are always in stock for our customers.

Precision parts are a challenge in many industries, to which we, as a manufacturer in the field of mechanical engineering and expert in screws & co., have dedicated all our knowledge and skills. Whether your company operates in mechanical or plant engineering, the automotive industry, power generation or other technical areas: You will benefit from our decades of experience, expertise and specialization.

Our product range contains punched parts in the shape of washers and spring washers as well as connecting elements: pins in cylindrical, conical or threaded shape and many other designs.

It also includes special fasteners: In addition to a large selection of hammer-head bolts (T-bolts), we stock many dimensions, standards and thread shapes of stud bolts, such as threaded bolts and rods or bolt-nut combinations.

Use our expertise and resources to your advantage: We keep your precision parts available for you in Hamburg at any time, just in time. Tell us your requirements and we will put together your personalized range of products.
Special or drawing parts: We turn your specifications into our project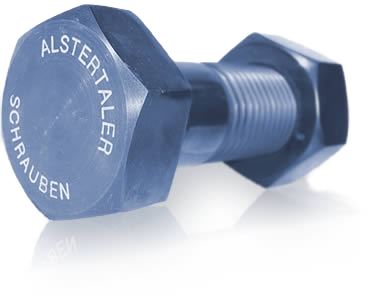 alstertaler is not just a "screw company". Using the latest computer-controlled production technology, we produce fully automated and precisely fitted milled or turned parts according to your specifications.

This way we can ensure maximum reproducibility and flexibility. In addition, we produce your parts – including machine components – using a wide range of other production techniques. We can thus offer you:
Automatic turned parts (CNC)
Milled parts (CNC)
Laser parts
Deep-drawn parts
Punched parts
Pressed parts
Bent parts
Castings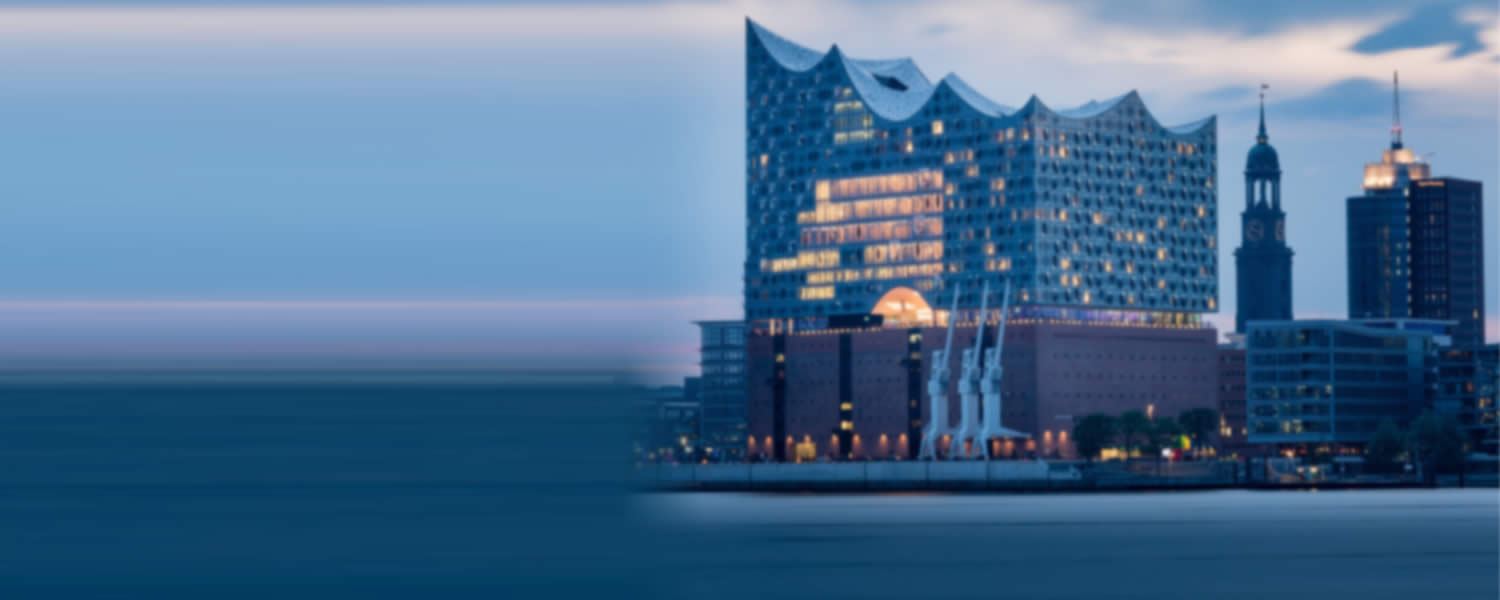 Manufactured turned parts and much more
Our quality management system undergoes regular certification by the German safety-monitoring agency TÜV, which is why we can offer turned parts in micro or macro dimensions in the highest quality possible. We manufacture your special parts from a range of materials, based on your choice:
Plastic
Steel
Copper
Aluminium
Brass
Tantalum
Titanium
Hastelloy
Monel
Inconel
If you require special heat treatment, surface treatment or finishing, we can take care of this for you.
All parts produced for you can be approved by TÜV, DNV-tested or entered in the Lloyd's register.
alstertaler: your screw manufacturer with all-in-one service
You need a small, medium or large quantity of special screws on short notice? You regularly require a predefined quantity of parts, delivered on certain dates? You can arrange a fixed and specifically calculated call or blanket order with us so we can take care of process optimization, cost efficiency and time management with the help of our Kanban scheduling system: We manage warehousing and logistics for you and remind you to reorder.
alstertaler is a precision parts manufacturer, stockist, parts manager and on-schedule supplier. Wherever you need your parts, we deliver them to you, pre-assembled upon request. We offer special screws or special bolts, parts according to drawings, as well as special or standard parts. Please feel free to have a look around our website, download product catalogues or contact us, your screw trade from Hamburg and specialist company for special screws: alstertaler!