Sophisticated materials
Titanium – an indispensable material
Custom made titanium screws:
Standard & drawing parts made of titanium
In some areas of application, parts made of titanium are indispensable. Our company has therefore responded to customers' complex requirement profiles for some time now and offers them. For example, in addition to standardized items made of titanium, we also offer custom-made titanium screws, precision turned parts and more.
In addition to producing first-class standardized precision parts, efficient, CNC-supported production enables us to produce a wide variety of titanium turned parts and other drawing parts exactly according to customer specifications.
Customers from many industries also rely on titanium turned parts, among other things. m. on the well-known quality of alstertaler screws.
Convince yourself of our performance profile, access special screws, precision turned parts and other items made from titanium!
In which areas are titanium parts and titanium screws used?
Mechanical engineering, plant engineering, automotive industry
Shipbuilding, marine technology, wind technology
Medical technology
Aircraft construction / aviation, space travel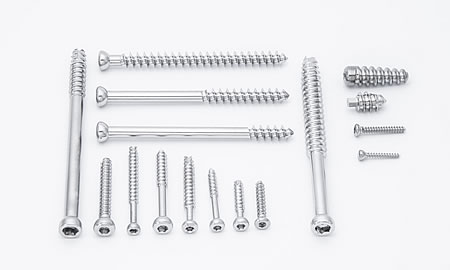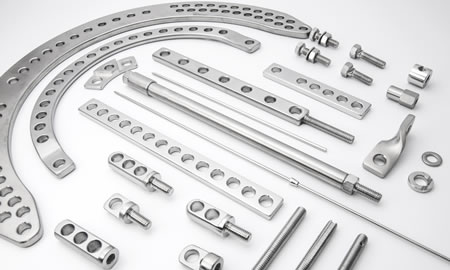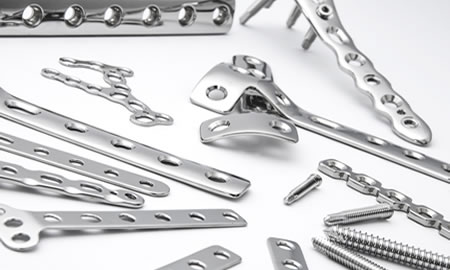 Titanium screws – fine turned parts & other items made from titanium
at the best conditions
Of course, our motto also applies to standard and drawing parts made of titanium: from micro to macro, i.e. H. Titanium turned parts and other products are available in small, medium and large series.
Other services such as B. TÜV approval for custom-made precision turned parts is also offered.
Our range of services also includes stocking or warehousing your titanium turned parts or titanium screws. Through our diverse services in terms of logistics and parts management, we support you in improving your capacity and cost balance – the latter can be further optimized by concluding inexpensive blanket orders and using our cost-effective assembly services.
Your personal offer
Do you need a personal offer? You can send us a message right here. Also attach the appropriate technical drawing to your message. So we can put together the right offer for you.
What are titanium screws?
Standard parts made of titanium are often required in various areas such as mechanical and plant engineering, the automotive industry or ship technology. They combine particularly important properties for use in the areas mentioned. High tensile strength is just as important as strong resistance to corrosion. At the same time, the screws must be particularly light. Screws made of titanium fulfill all of these properties.
Features of titanium screws:
high melting temperature (approx. 650 °C)
stable tensile strength depending on the alloy (approx. 300 – 1,200 N/mm²)
low weight (4.51 g/cm³) only about half as heavy as steel screws
Screws can be colored and can therefore be differentiated in size and diameter based on their color
Corrosion resistance, especially to acids and alkalis
Our titanium parts are available in different head shapes. These include hexagon screws, hexagon socket screws and square screws as well as cylinder screws, variants with countersunk and lens heads and stud screws.
Highest quality: titanium screws from alstertaler
If you are looking for high-quality titanium turned parts, you have come to the right place at alstertaler schrauben & prazisionsteile GmbH. With our extensive experience, we offer you titanium screws in various designs for various areas of application – and all in excellent quality. You can request a personal offer using our contact form. Please leave us a brief explanation of your request as well as appropriate technical drawings. We will use this information to put together an individual offer for you.
We are looking forward to your inquiry!